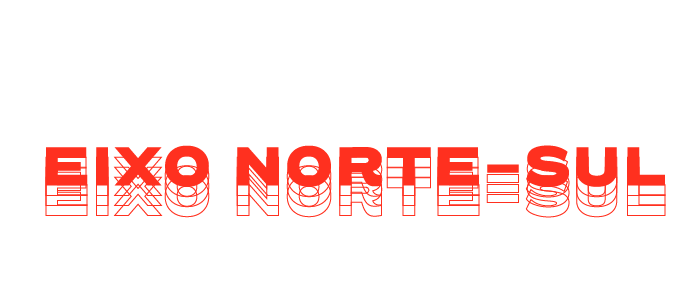 In 2021, Sumol Summer Fest opens its doors from the North to the South of the country to present the unique show North–South Axis. This concert will showcase the best of urban music from the North to the South of Portugal on the Sumol stage. Heading the North team will be rapper Mundo Segundo, whose team will have MCs Maze, Ace and Deau e Virtus as well as DJs Guze and Spot. Representing the South will be their leader Xeg, who will be on stage with MCs Chullage, Sir Scratch, Kappa Jotta, Deezy and DJ Big. 
The North–South Axis show will be split into two parts. In the first one, each team will have a 20-minute long free style block with only one rule to observe: all members of the team must take part. The aim is to create unique moments with the participants' original music or new rhymes and beats, in order to explore the dynamics of each team. The second and last part of the show will see the entire North and South teams together in a cipher. This original cipher will be devised exclusively for this occasion at the festival and will have all participants in the North-South Axis. It will be edited and released by music booking agent Faded a month before the concert. 
This will be a unique, never to be repeated opportunity to see all these artists together on stage. Don't miss it on July 3rd at the Sumol Summer Fest.